CLIMOS Stakeholder Network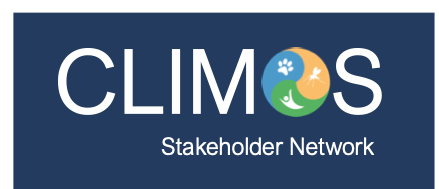 In November 2023, we extended invitations to numerous European organizations and individuals with the goal of forming a comprehensive network comprising stakeholders invested in the topics of Climate Change and its impacts on Health.
Recognizing the significance of engaging and conversing with individuals and groups deeply immersed in CLIMOS or whose interests could be influenced by the outcomes of this project, we are establishing the CLIMOS Stakeholder Network.
The CLIMOS Stakeholder Network has a strong connection with the European Climate-Health Cluster, that aims to address climate change-induced health risks and help preparedness and adaptation.
The CLIMOS Stakeholder network brings together a wide range of European organizations and individual members committed to promoting a joint agenda for the generation of science-based predictions, actions and policy-relevant recommendations to mitigate climate change-induced emergence and spread of Sand Fly Borne-Diseases, with particular focus on the areas of precision vector and infection surveillance methods and networks.
The Network favours participation in a quintuple helix, actively promoting collaboration between research/academy, public authorities, companies and civil society/citizens, and natural Environment,  recognizing the interconnectedness of human health, animal health, and the health of the environment (One Health concept) with the aim of addressing and finding common solutions to national challenges in this field.
Participation
 Participation in the Network is open to all interested organizations and individuals, is free of charge and is formalized through the subscription of an online form, which guarantees the subscription of the CLIMOS project Data Privacy Policy.
Funding
The costs associated with the events organization are mostly covered by the CLIMOS project. The Network's events are free, and mostly held online. Eventually, travel costs or other associated costs could be supported by the participant.

Universidade Nova de Lisboa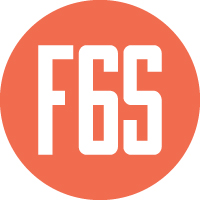 F6S Network
Ireland Limited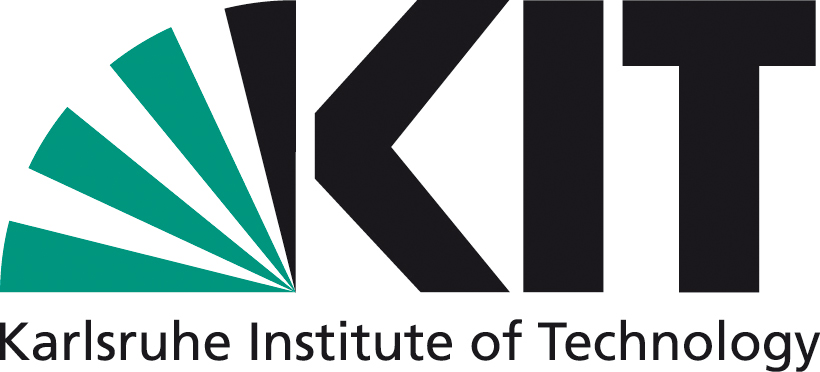 Karlsruher Institut Fuer Technologie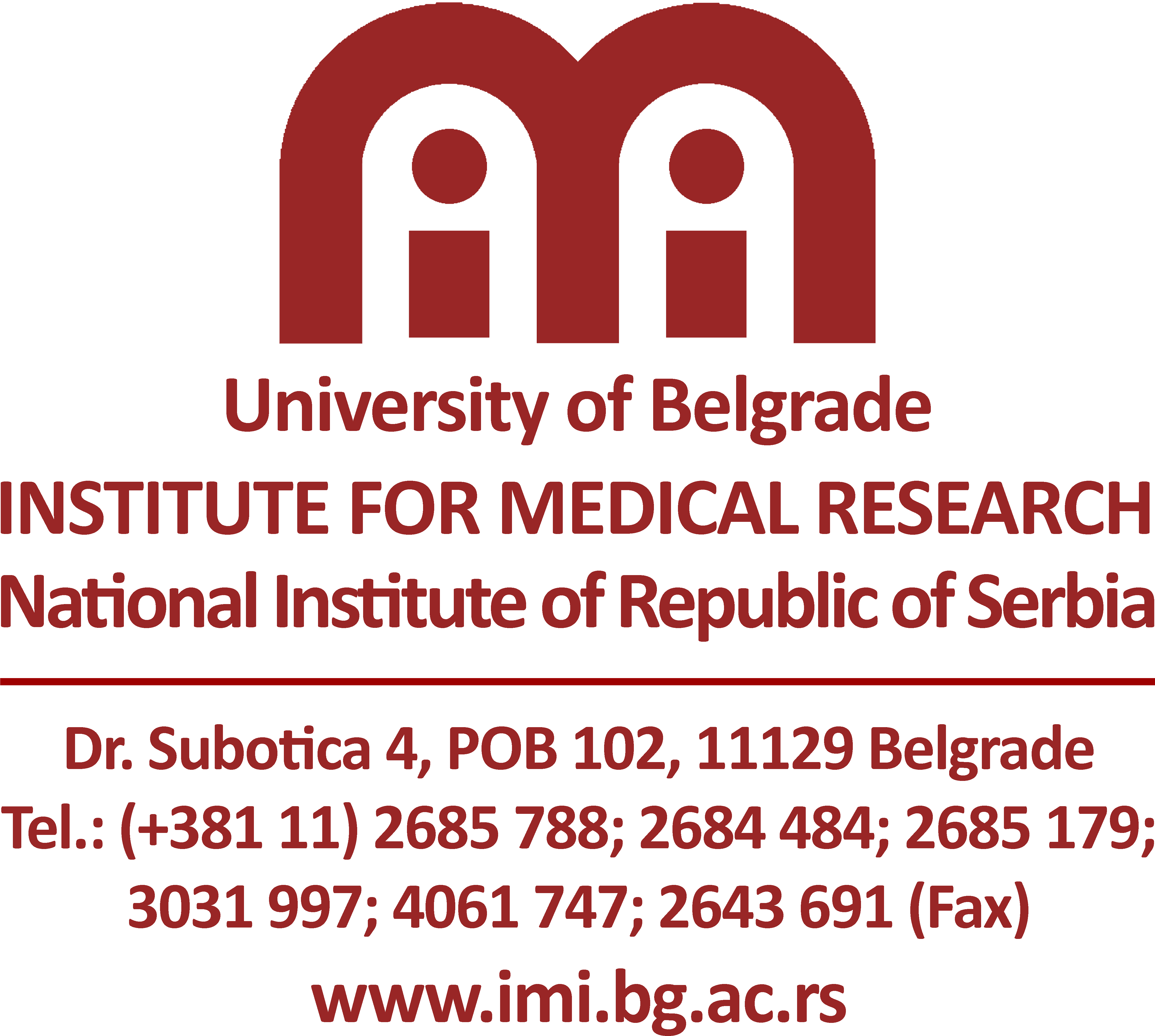 Institute for Medical Research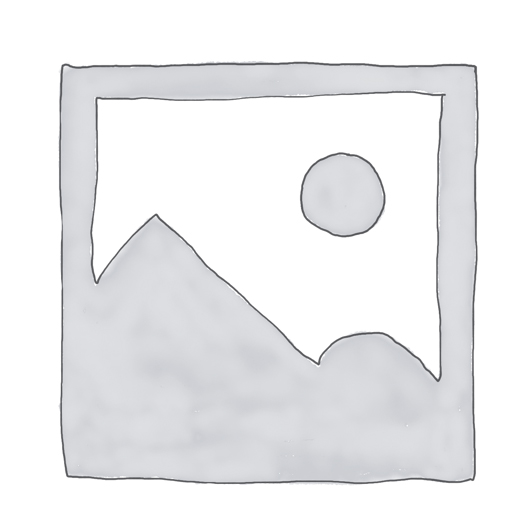 Name of your institution!
Want to join the network?