Project brochures, flyers, and posters are important communication tools that help disseminate project information, raise awareness, and engage stakeholders. Below you can find the CLIMOS ones:
The CLIMOS poster is a visually striking display that summarizes key information about a us.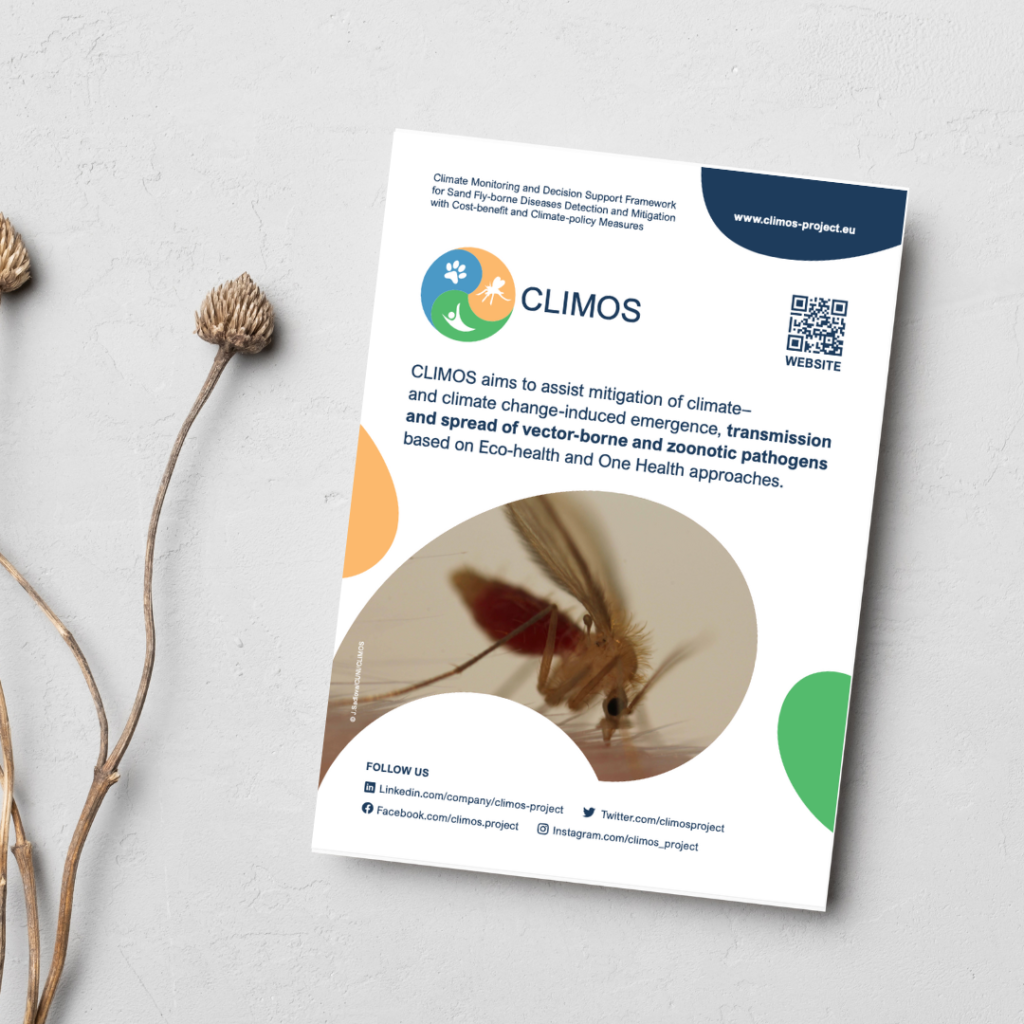 The CLIMOS flyer is a concise, single-page, front and back promotional material to be used to quickly capture the attention of the target audience.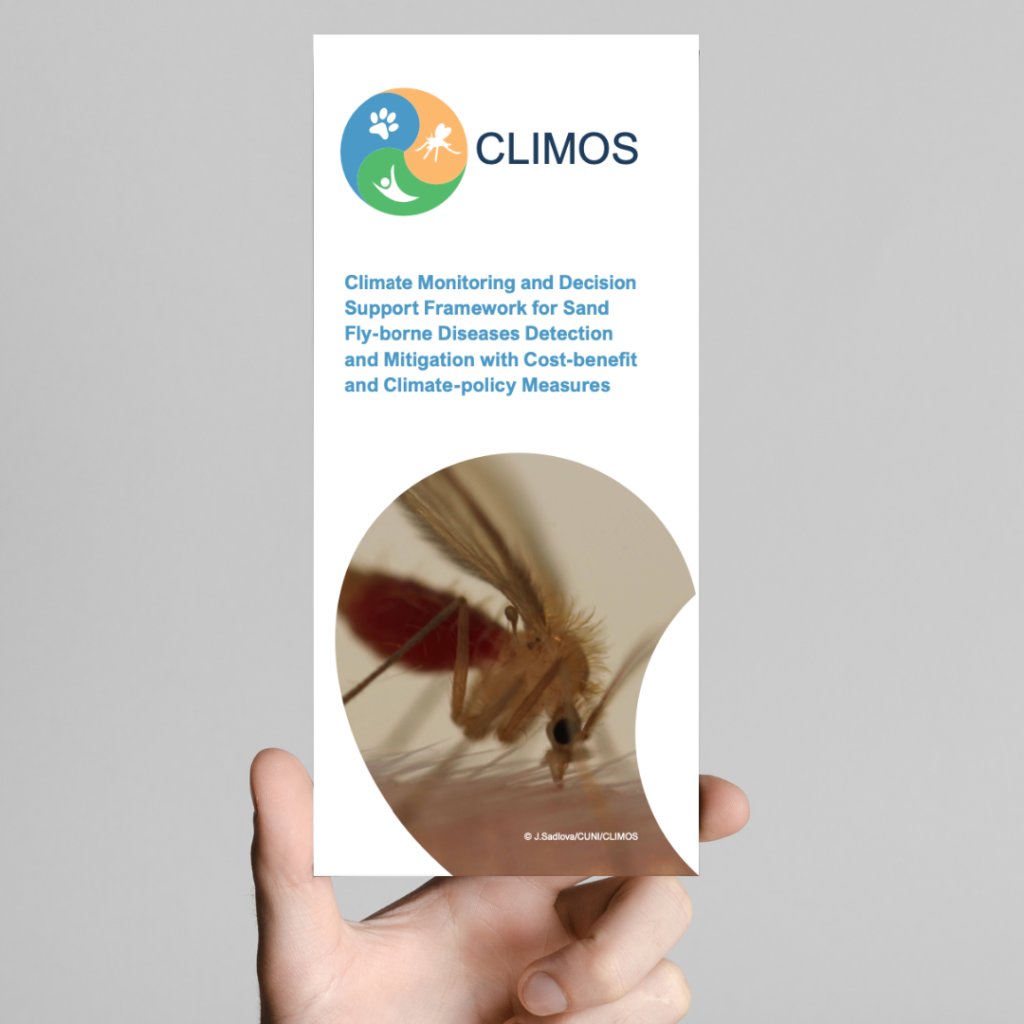 The CLIMOS project brochure is a document that provides comprehensive information about a specific project. It is a triple fold, front and back document.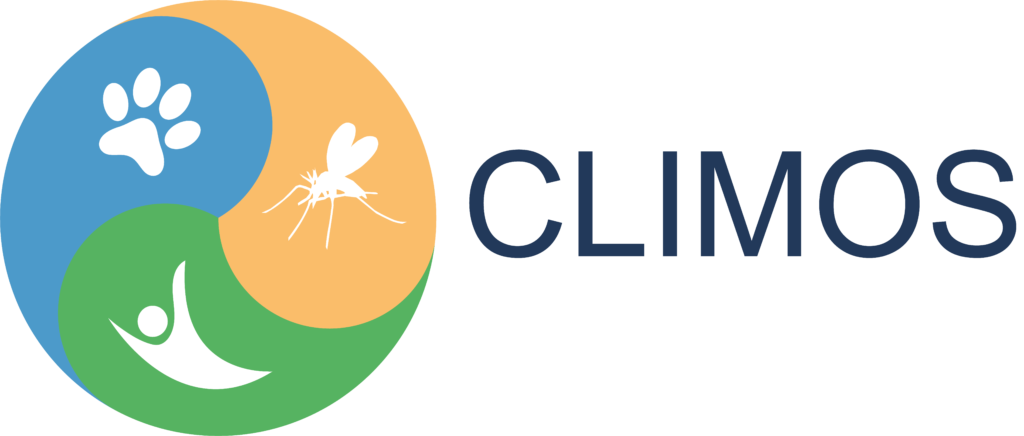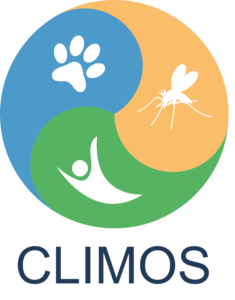 The CLIMOS logotype is a unique and recognizable design that represents our project. It is a visual representation of the entity it represents and is often used to create brand recognition and establish a visual identity.